Sharing fun, food, and ideas for a joy filled life.
Latest Posts
Recipes
Fun and festive recipes perfect to serve at your next party, holiday, or gathering.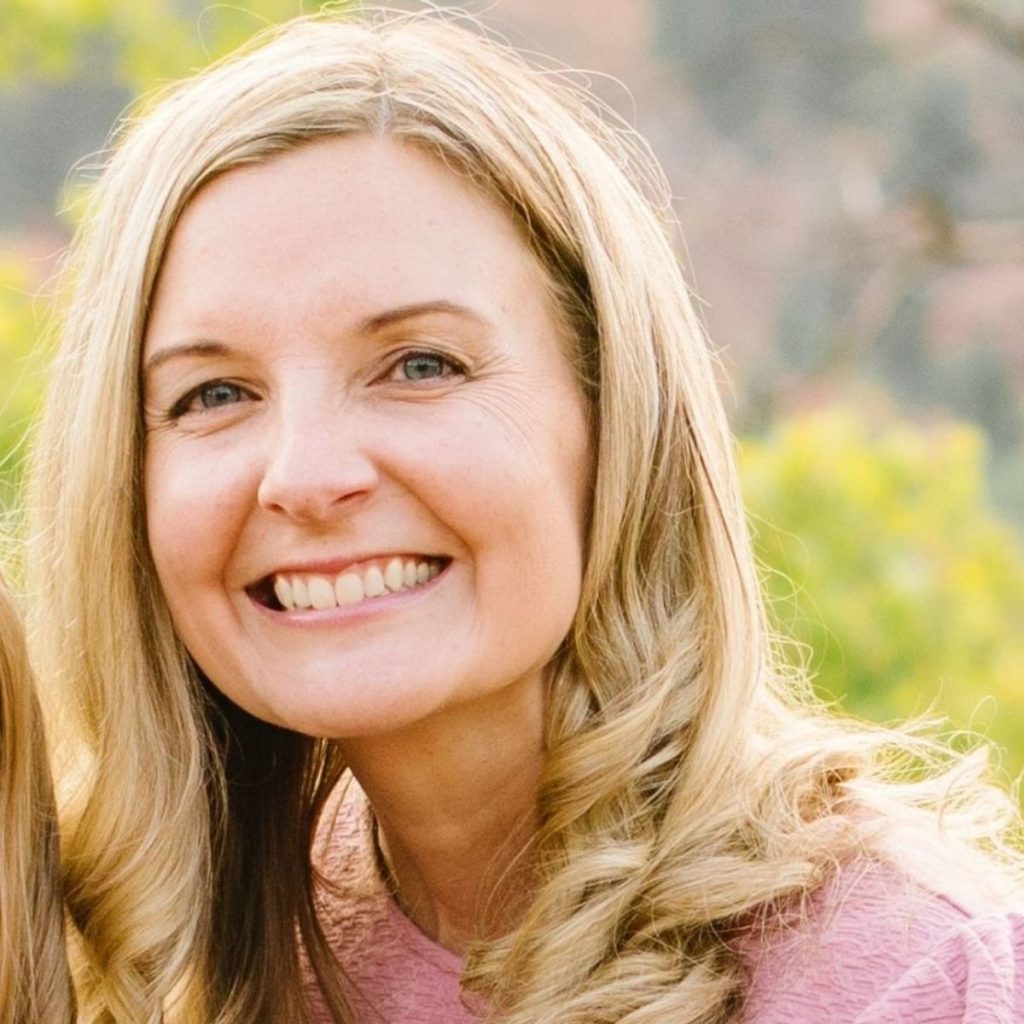 hey i'm heather!
Hi! I'm Heather and I'm here to share my love of parties, holidays, food, and fun.
Games
Fun party games that your friends and family will love. Games for kids, adults, and everyone in between.
Parties
Lots of great party ideas from party food to party decorations, and so much more.
Holidays
Find everything you need to celebrate the holidays. Food, decorations, holiday games and more.