Calling Santa Clause is a magical way to get kids in the holiday spirit. Whether you want to ask Santa for something special or just share your Christmas wishes, we've got you covered with the phone number for Santa Claus and how to make the phone call to the man in the north pole.
Want the direct line to the big man at the north pole? You and your children can call this phone number for Santa Claus to listen to a message and then leave your gift wishes and holiday cheer.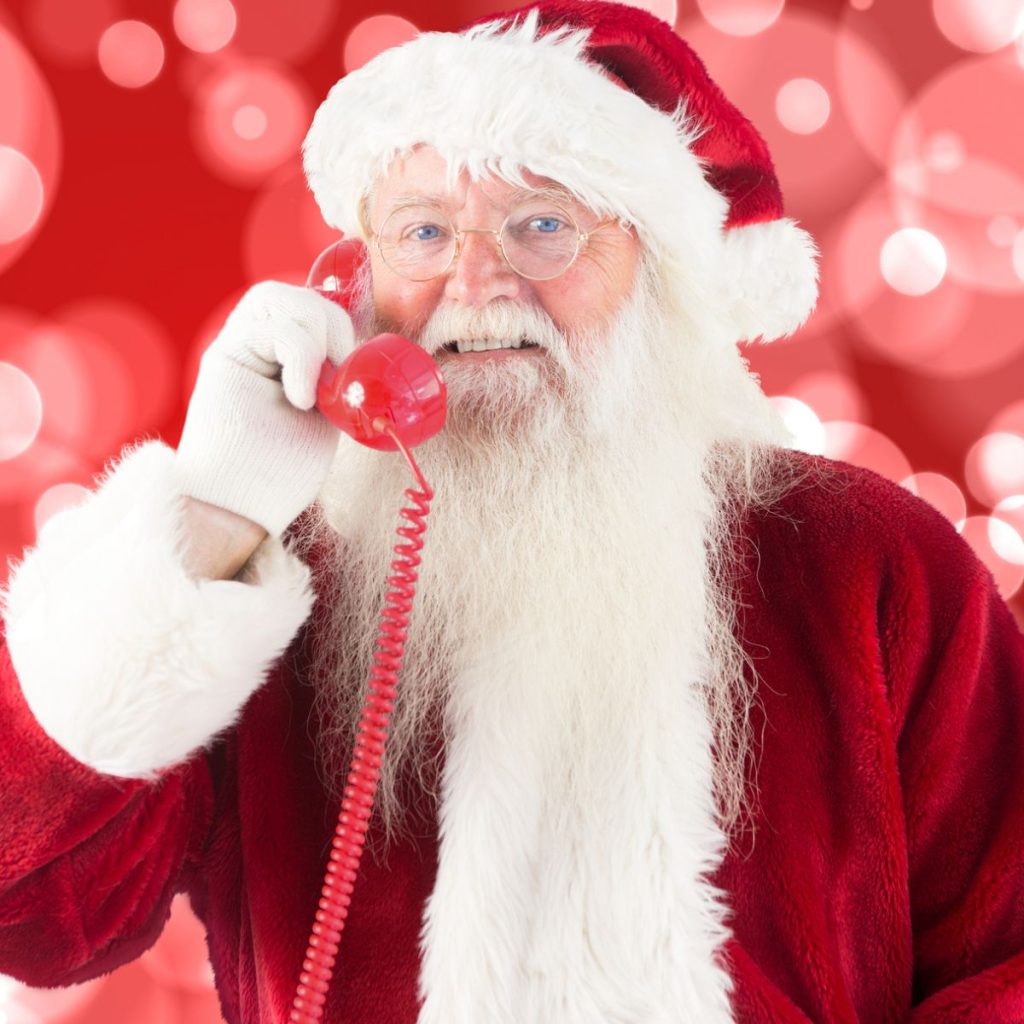 How to call Santa Claus
Thanks to freeconferencecall.com, you can dial this number to hear a special message from Santa Clause:
Santa Claus' phone number: 1-605-313-4000
The hotline number is free but be aware that standard calling and messaging rates may apply.
The website FreeConferenceCall.com/Santa-Hotline will also help you call through the website.
You can use this website to call Santa Claus from all over the world and hear his message in a number of different languages and 22 different time zones! Want to call in the summer? No problem, you can call all year round to hear from Santa.
Calling Santa is a great way to get into the holiday spirit and to make memories with family and friends. Remember, Santa is always listening and ready to bring some magic to your holiday season.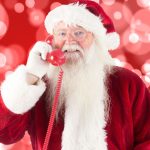 Print
How To Call Santa Claus Phone Number
Call this number to hear a message from Santa Claus.
Instructions
Call the number 1-605-313-4000 to hear a voice message from Santa. **Standard calling and data rates may apply.