Birthdays are a wonderful way to celebrate someone. There are many different milestone birthdays but in this post we are answering what is a golden birthday.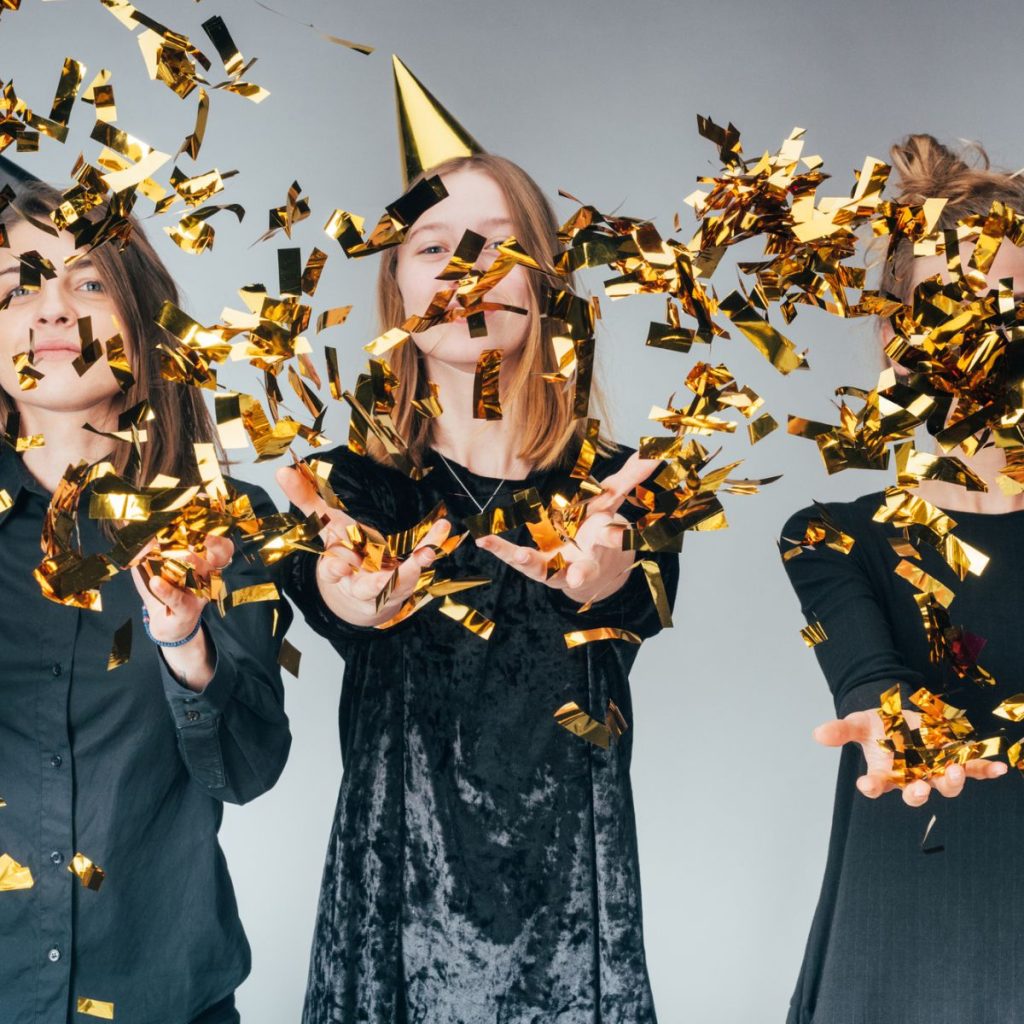 What is a Golden Birthday?
The term golden birthday refers to a special milestone when someone turns the age of the day they were born. It's a unique and once-in-a-lifetime event.
An example, if someone was born on the 14th day of the month, their golden birthday would be when they turn 14 years old.
Understanding golden birthdays
The tradition of golden birthdays, also known as a lucky birthday and champagne birthday, was thought to have been started by a mid-western author named Joan Bramsch in the 1950's. She was known to celebrate her children's golden birthdays and the trend caught on.
What is special about a golden birthday?
Golden birthdays are special because they only happen once in a persons life. Everyone will have a golden birthday once in their lifetime.
Why you should celebrate golden birthdays
Golden birthdays are a great opportunity for people to plan themed parties, incorporating gold decorations, gifts and activities. The reason people celebrate this special birthday is because it marks a milestone in your life. Some people like to celebrate with a birthday party, a vacation, or spending time with family and friends.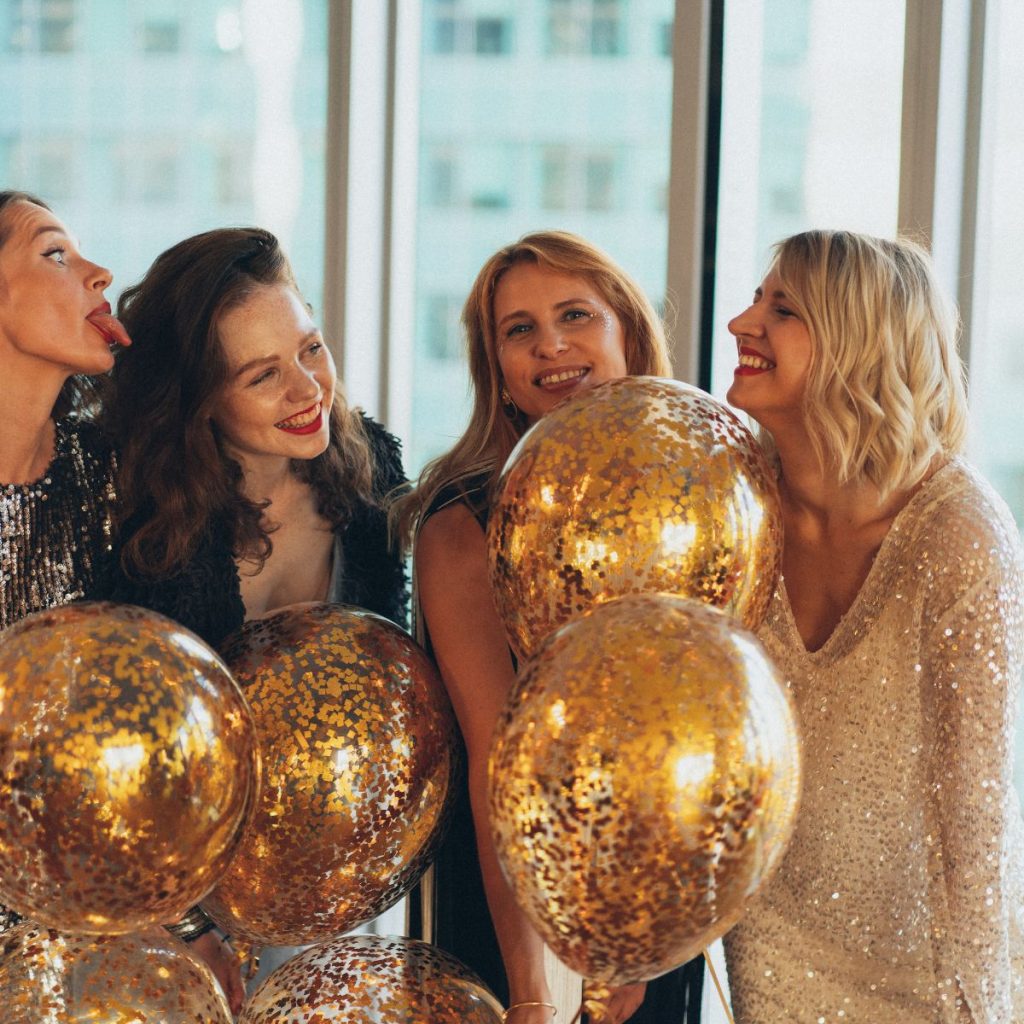 Planning a golden birthday celebration
If you are planning on throwing a party, here are a few golden birthday party ideas.
Choose a theme
Since golden birthdays are a once-in-a-lifetime event, it's fun to celebrate in style with a perfect party theme. A popular theme is using the color gold for decorations and even clothing. When you are choosing a golden theme, think about what the birthday person enjoys and try to incorporate those things for their special day.
Invitations and decorations
Choose fun or elegant invitations to send out to the party guests. Add decorations like golden balloon arch, gold stars, gold glitter, gold records, or even a gold disco ball to set the mood for an amazing celebration.
It's also great to use gold paper plates, gold napkins, and gold cups to really bring the gold theme to life.
Birthday cake and food
Every birthday party needs a cake! Think about ways to incorporate gold into the cake like with gold sprinkles or gold dust. Don't forget to add some a fun drink with bubbles like champagne for the adults and punch for the kids.
There are many other golden-themed foods you can serve like cupcakes, gold wrapped candies, and more.
Party favors
Party favors aren't necessary but are a nice way to give your guests something to remember the special celebration. A little basket of treats, or a small gold box with candy are simple favor ideas. These fake golden bar treat boxes are also a fun way to package up candy or a small gift.
Golden birthday gift ideas
Need ideas for the perfect birthday gift? Here are a few suggestions to make the golden birthday person feel special.
Gold jewelry or watch
You can't go wrong gifting a piece of gold jewelry or watch. Gold earrings, necklace, or watch symbolize a golden birthday and act as a reminder and wonderful memory of the celebration.
Personalized gift
A custom, personalized gift is a wonderful way to show someone you care. Try monogramming something with the recipient's initials or choosing something that incorporates the persons interests.
Special milestone gift
A special photo album filled with pictures or a book filled with well wishes from friends and family would be a great gift to celebrate this milestone birthday.
What is a double golden birthday?
This is when you turn double the age of the date you were born. An example of a double golden birthday would be if you were born on the 25th, your 50th birthday would be double golden.
Triple golden birthdays is the same idea except they happen when the age being turned is three times the day of their birthday. So if the person was born on May 25th, they would celebrate their triple golden birthday when they turn 75.
What is a platinum birthday?
A platinum birthday occurs when the year of someone's birth aligns with their age. An example, if someone was born in 1960, they would celebrate their platinum birthday when they turn 60 years old. Pretty cool!
It's always fun to celebrate a birthday, especially the milestone of a golden or even platinum birthday.